If you are using the child products field, you might want to add variable products as child products.
You can do this by using the 'Column' setting in the 'Products Layout' field.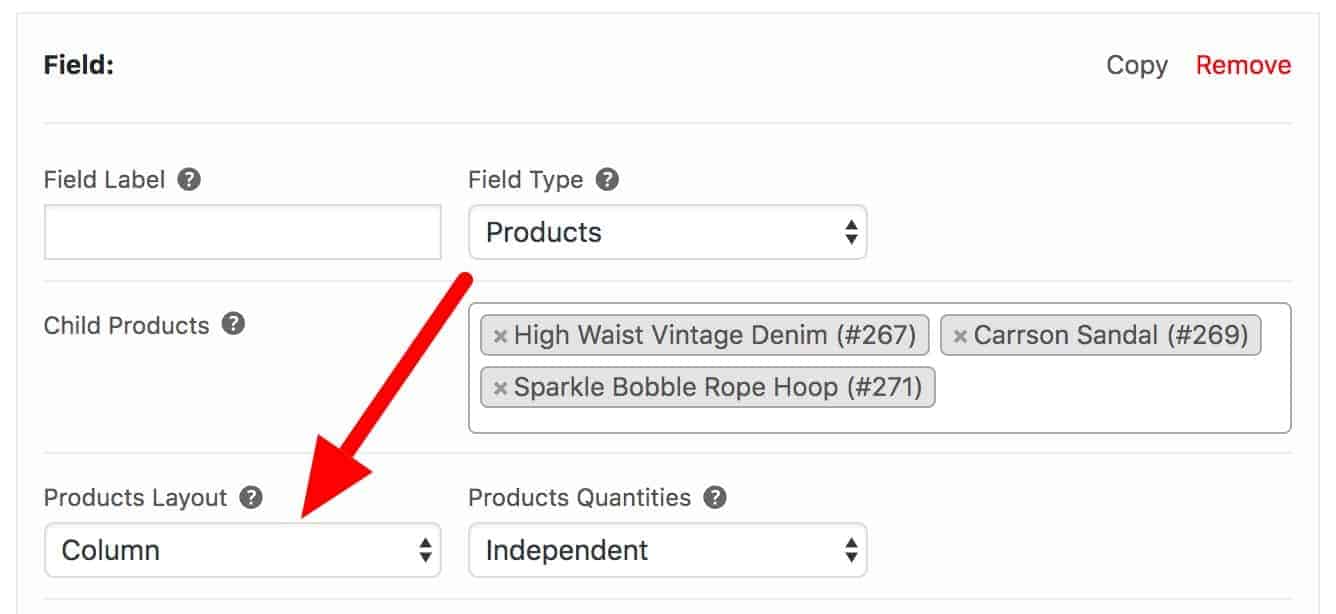 The child products will be displayed with variations in a select field.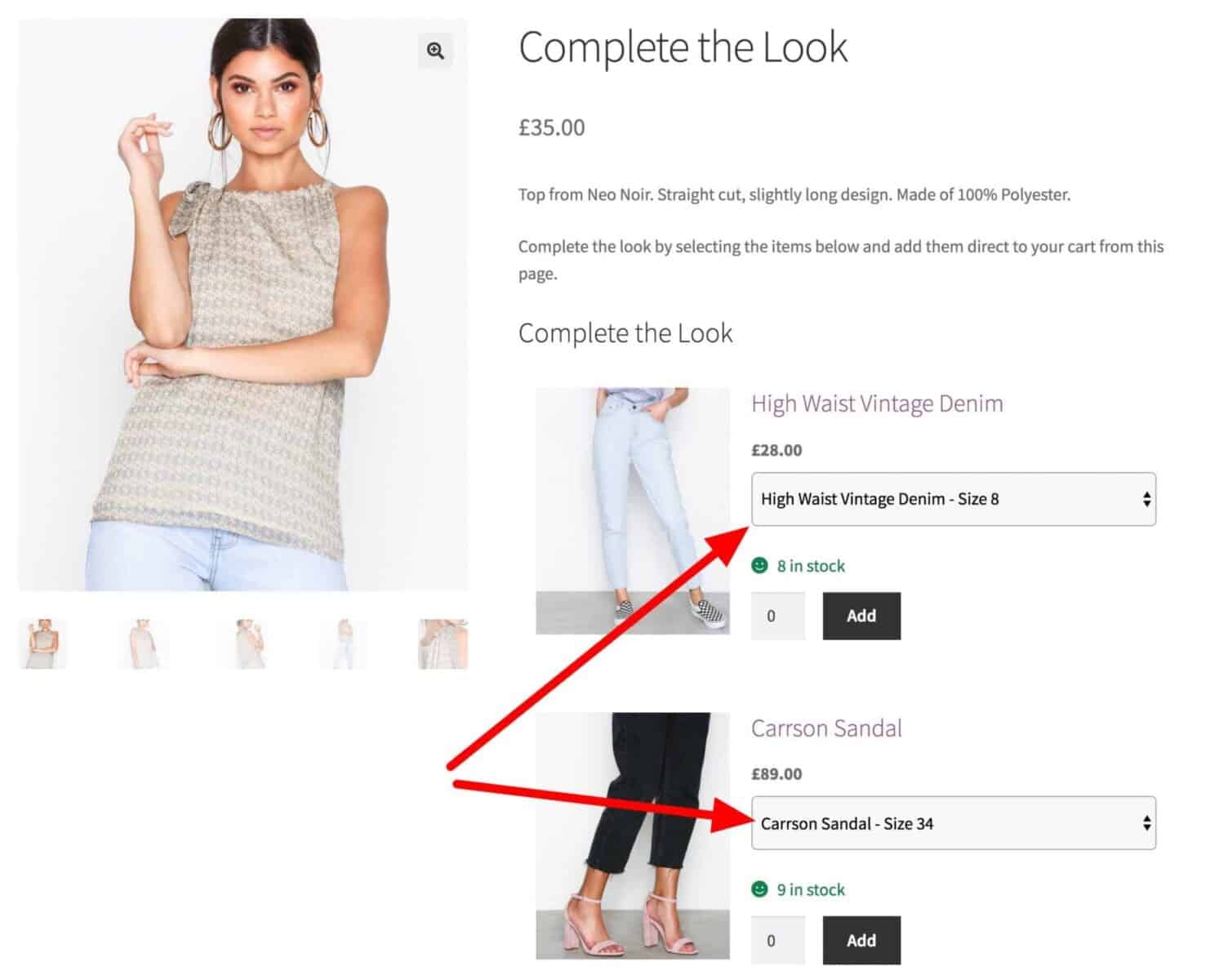 Note that all variations are shown in a single dropdown.