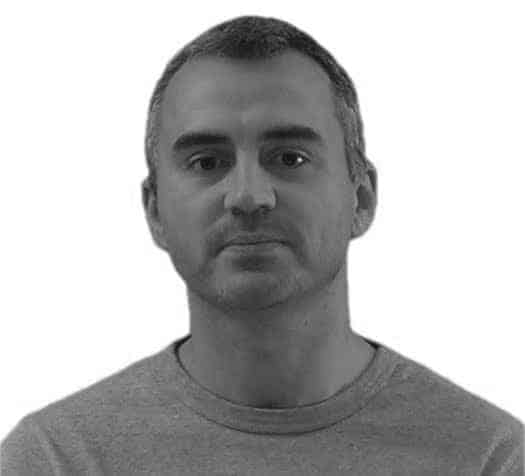 I launched Plugin Republic at the end of 2018. Before then, the site was branded as Catapult Themes, selling WordPress themes and plugins, but I decided to concentrate on plugins and specifically on plugins for WooCommerce.
Plugin Republic is pretty small: I do most of the plugin development plus we have three people involved in development and support.
There are pros and cons to buying your plugins from a small company but among the pros I'd highlight some key considerations:
This is my business so it's critical to me personally that my customers are happy: if you're not happy, I'm not getting paid
I built the products myself so I know exactly what they can do and what not. If you have a question, you won't need to wait for three days while your ticket gets escalated to another team
If you find a bug, I look to issue a fix immediately. I don't have to lodge a request with the development team – because I am the development team
All this hopefully makes buying your plugin through Plugin Republic a faster, more reliable and more responsive experience.
I'm based in the UK and I've been building things in WordPress since 2009 – everything from sites for individuals and small businesses through to much larger sites for corporations and charities. Since 2018, I'm also a certified expert on Codeable.
If you have any questions or comments, please get in touch. Otherwise, please check out the plugins.
Gareth Harris
@Plugin_Republic
Featured on
Here's a selection of articles featuring Plugin Republic:
Kinsta: 16 Best WordPress Booking Plugins to Fully Automate Your Business
Kinsta: How To Create a WooCommerce Members Only Store: Complete Guide
Kinsta: 35 Best WooCommerce Extensions to Enhance Your Online Store
Chris Lema: Using WooCommerce for Agencies: Accepting Deposits
LearnWoo: A Comprehensive List of WordPress Plugin Development Companies
LearnWoo: Plugin Republic articles
WPLift: WooCommerce Product Add-Ons Ultimate Review: Best Product Add-On Plugin?
Compete Themes: The 7 Best WooCommerce Wholesale Plugins for Bulk Purchases
Compete Themes: The 6 Best WooCommerce File Upload Plugins for Easy Custom Orders
Qode Interactive: 6 Best WooCommerce Product Addons
WP Webify: 12 Top WordPress Plugin Development Companies in 2022