About
Meet our support team
Based in multiple timezones, our expert support engineers are able to help you whether you're a developer or a non-coder
JP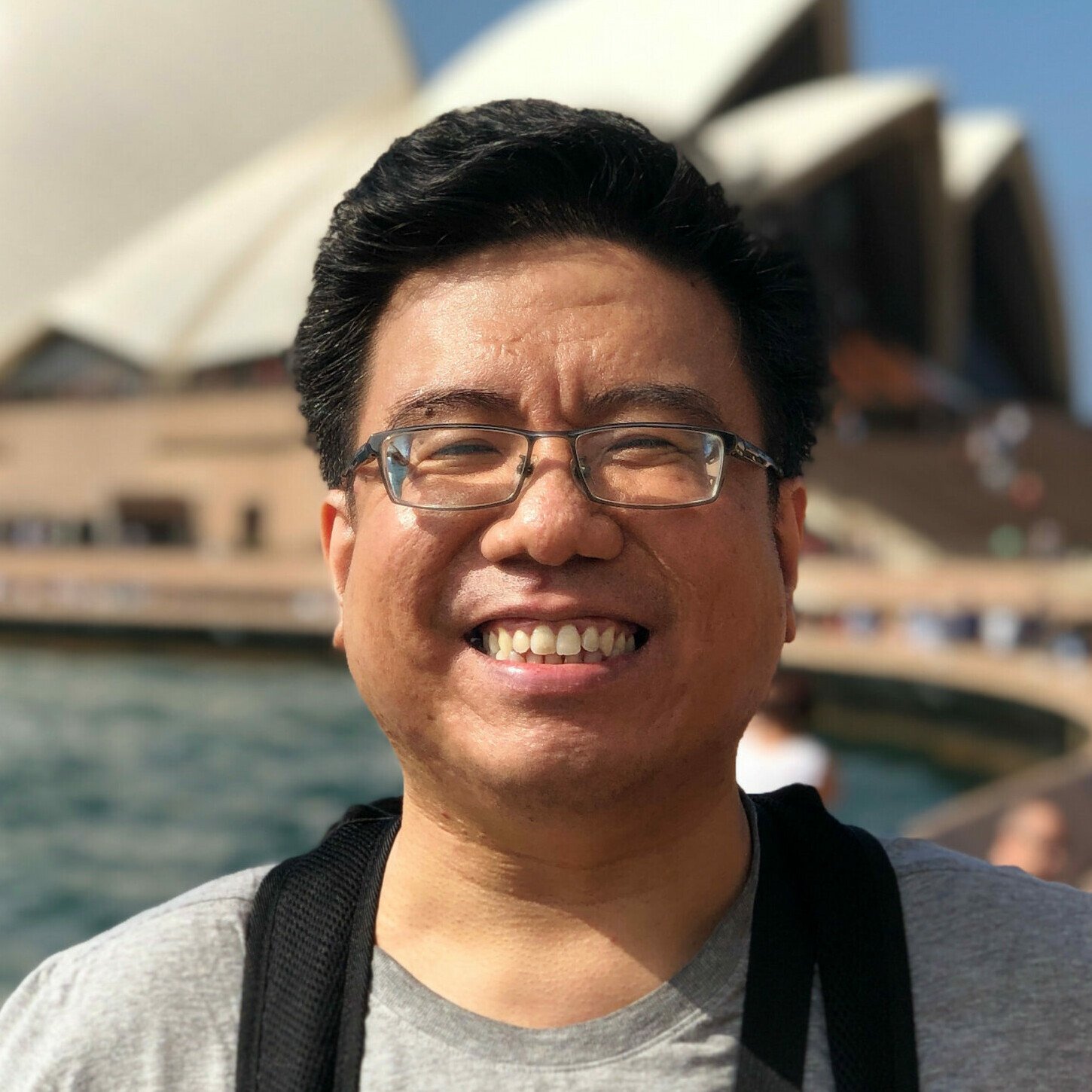 JP has been in the Internet industry since 2004, and has developed a few custom projects and content management systems along the way. He has experience with different PHP projects like ZenCart, Oscommerce, and more recently, WordPress. His hobbies include reading and collecting books and comics, watching movies and TV shows, and traveling. Fluent in Filipino and English, he is currently trying to learn French
Clint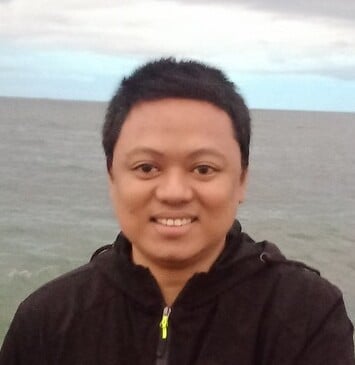 Clint started working with WordPress in 2018, performing site optimizations and migrations to help with sites' overall loading speed. He's used many of the tools in the WP ecosystem and has prior experience as a PHP developer. In his day-to-day work, he helps Plugin Republic customers with their inquiries, implementation concerns and occasionally comes up with snippets for customization requests.
Collins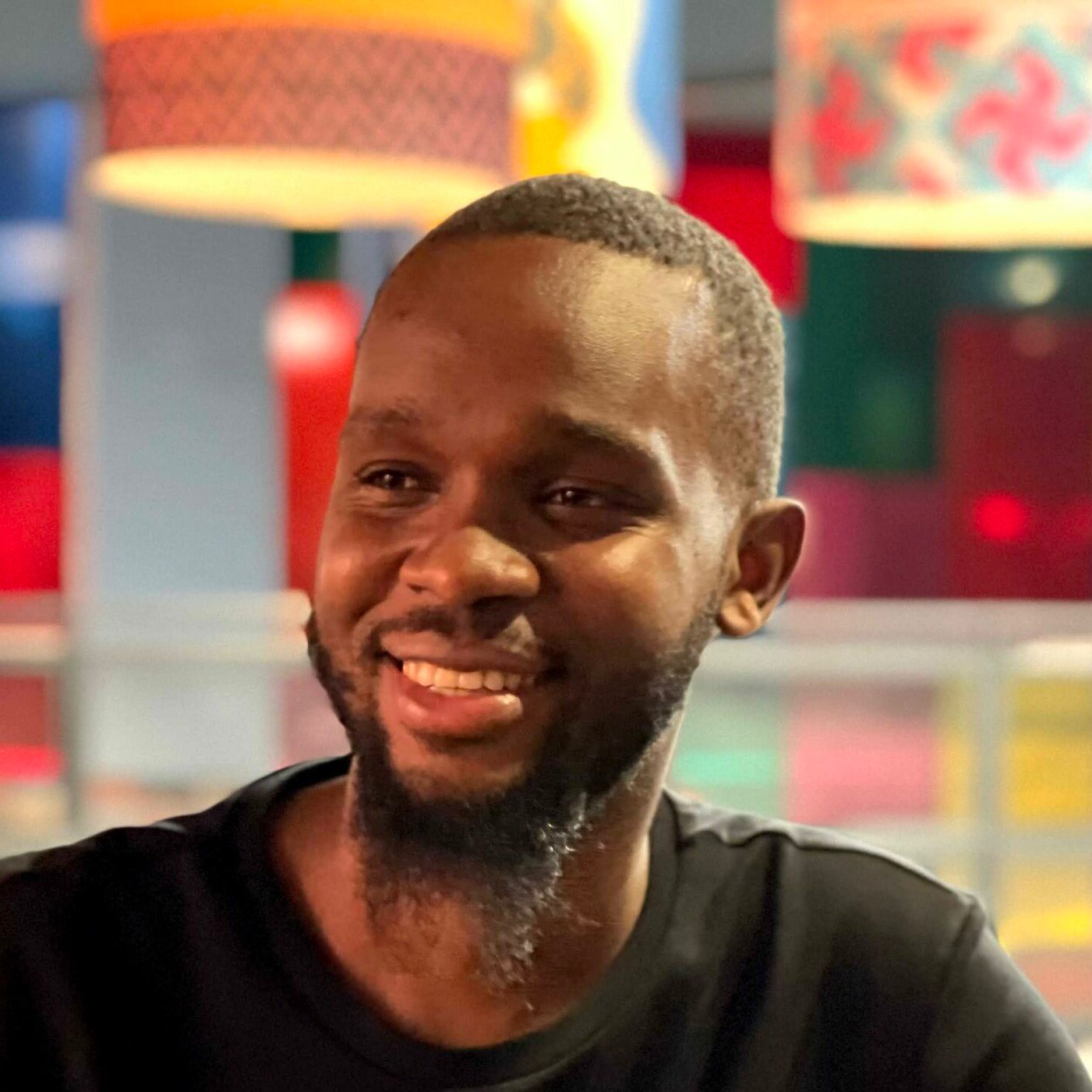 Collins has extensive experience in WordPress customization, plugin intergration, CSS and custom layouts. He started learning about web development in college and has been working with WordPress for about 4 years, going from small landing pages to maintaining and building full WooCommerce websites. When he's not helping you with technical configurations, he's usually visiting some cool restaurants and camping
Our support team is the best in the business
Your customer support team is absolutely superb. I have worked with Collins and Clint, and they have been helpful, patient, and incredibly easy to work with.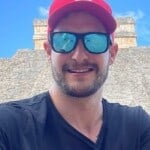 Your support is outstanding, simply the best I have encountered. I upgraded to the Lifetime Bundle due to the support and quality of the plugins.