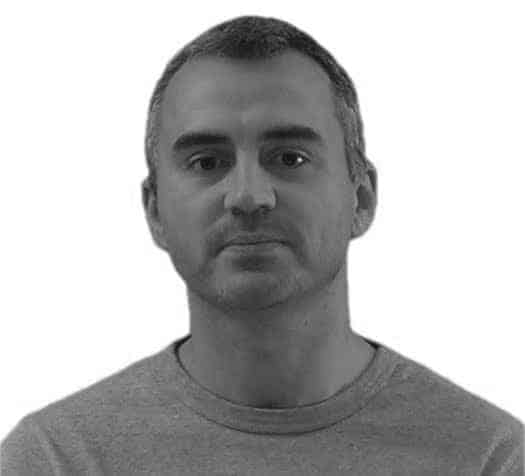 I launched Plugin Republic at the end of 2018. Before then, the site was branded as Catapult Themes, selling WordPress themes and plugins, but I decided to concentrate on plugins and specifically on plugins for WooCommerce.
I have developed all the plugins sold here and I work closely with the support team. We try to respond straightaway, time zones permitting, but always within one working day.
There are pros and cons to buying your plugins from such a small company but among the pros I'd highlight some key considerations:
This is my business so it's critical to me personally that my customers are happy: if you're not happy, I'm not getting paid
I built the products myself so I know exactly what they can do and what not. If you have a question, you won't need to wait for three days while I escalate the ticket to another team
If you find a bug, I look to issue a fix immediately – I don't have to lodge a request with the development team, because I am the development team
All this hopefully makes buying your plugin through Plugin Republic a faster, more reliable and more responsive experience.
I'm based in the UK and I've been building things in WordPress since 2009 – everything from sites for individuals and small businesses through to much larger sites for corporations and charities. Since 2018, I'm also a certified expert on Codeable.
If you have any questions or comments, please get in touch. Otherwise, please check out the plugins.
Gareth Harris
@Plugin_Republic