WordPress Multisite: cookies blocked or not supported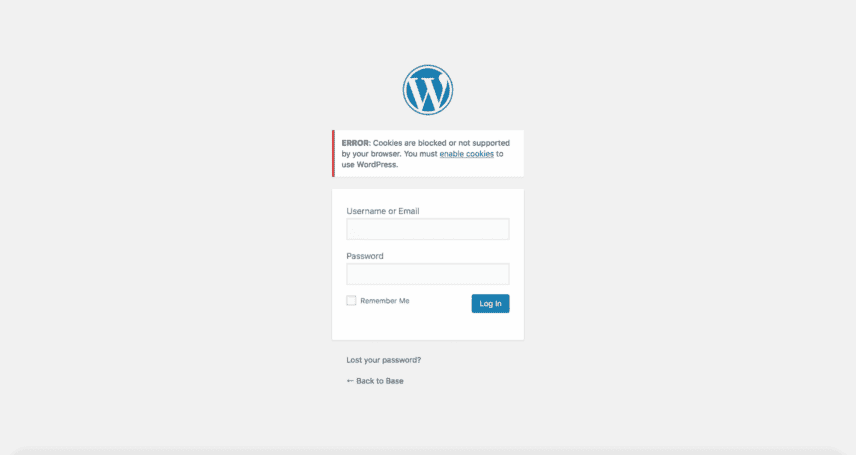 There are many support queries regarding the WordPress log-in error message: "Error: Cookies are blocked or not supported by your browser. You must enable cookies to use WordPress." And there just as many possible solutions…
We found one case on multisite when using the new domain mapping feature that required an update to the wp-config.php file. You may find after mapping a custom domain to your multisite subdomain that it is no longer possible to get past this error message. In order to resolve this, add the following line to your wp-config file:
define('COOKIE_DOMAIN', false);
We've found that this seems to solve the problem.