WooCommerce Members Only
Create a membership site by restricting access to your content and selling members only products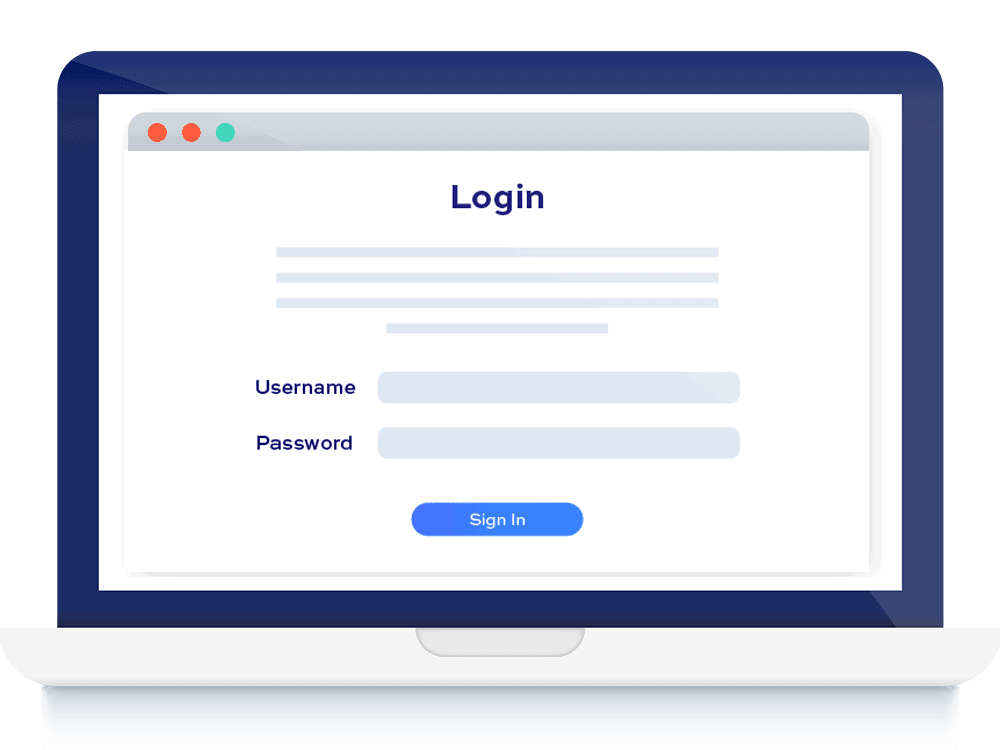 What customers say
We have a customized online shop to sell school supplies for parents with children in one or many school levels. We had a lot of issues trying to fulfill the requirements such as restricting products and categories only to registered users, restricting products categories depending on the school level, and giving parents access only to those products their children need for their current school level.
We are more than satisfied with the WooCommerce Members Only because it not only helped us solving all the issues we were having but also gave us some more functionality, like restricting menu items and widgets, which made our store even more precise to our customer needs. Plus the support is A+: fast and attentive to all our needs.

I've been using WooCommerce Members Only plugin to setup presale access for people who previously bought our limited edition books.  The difficulty we faced was that we couldn't create private access to a specific user role.
This plugin enabled us to assign multiple roles to users and thus enable presale access to them when we are about to launch a new product.
Control access to your site
Create a private WooCommerce store to protect your content
Decide who can access your site and store content
Create a private WooCommerce store
Restrict access by user role, password, or logged-in status
Create different levels of access through user roles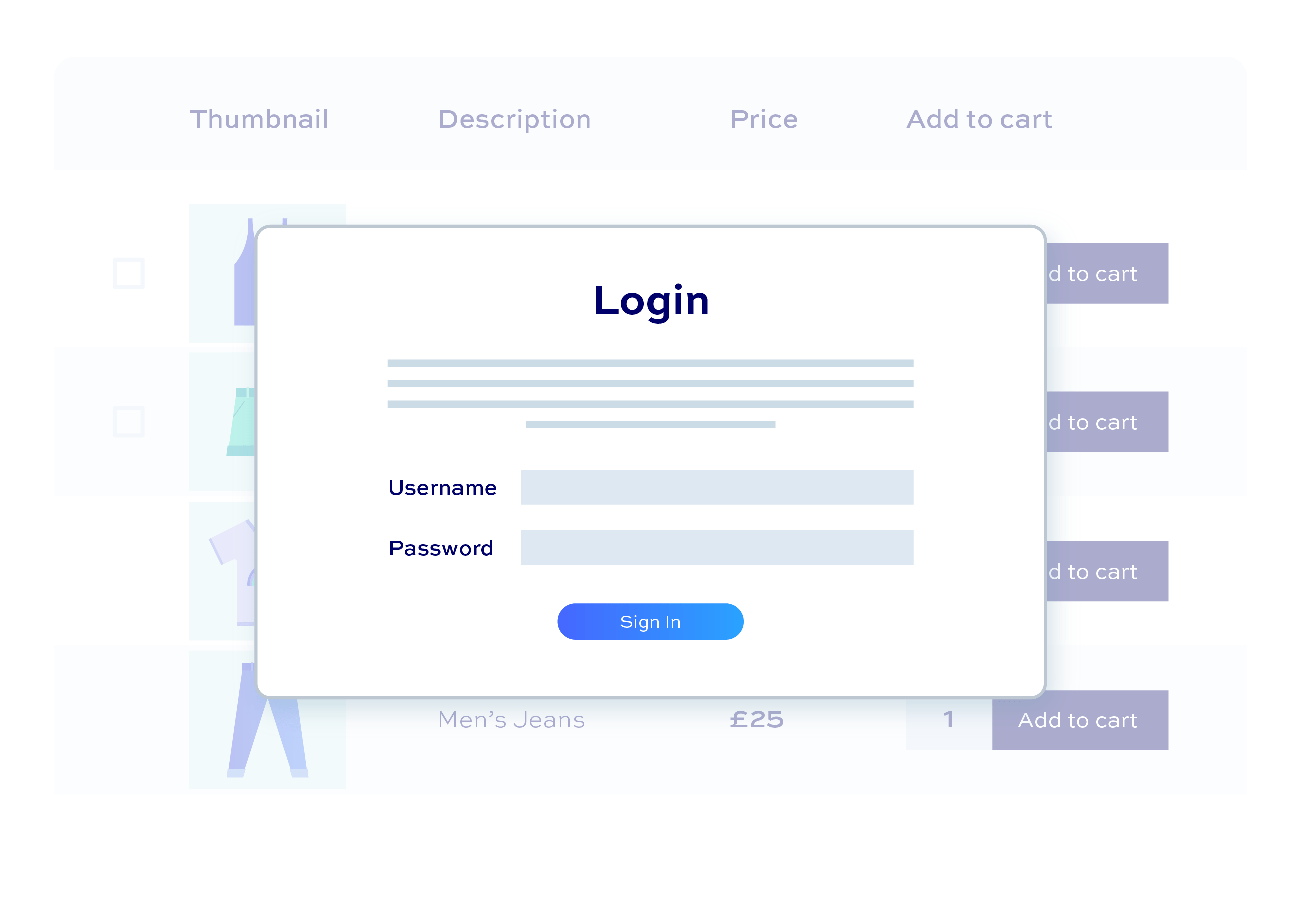 Create a WooCommerce membership site
Control which content users can see
Protect posts, products, categories, or the entire site
Choose how to restrict access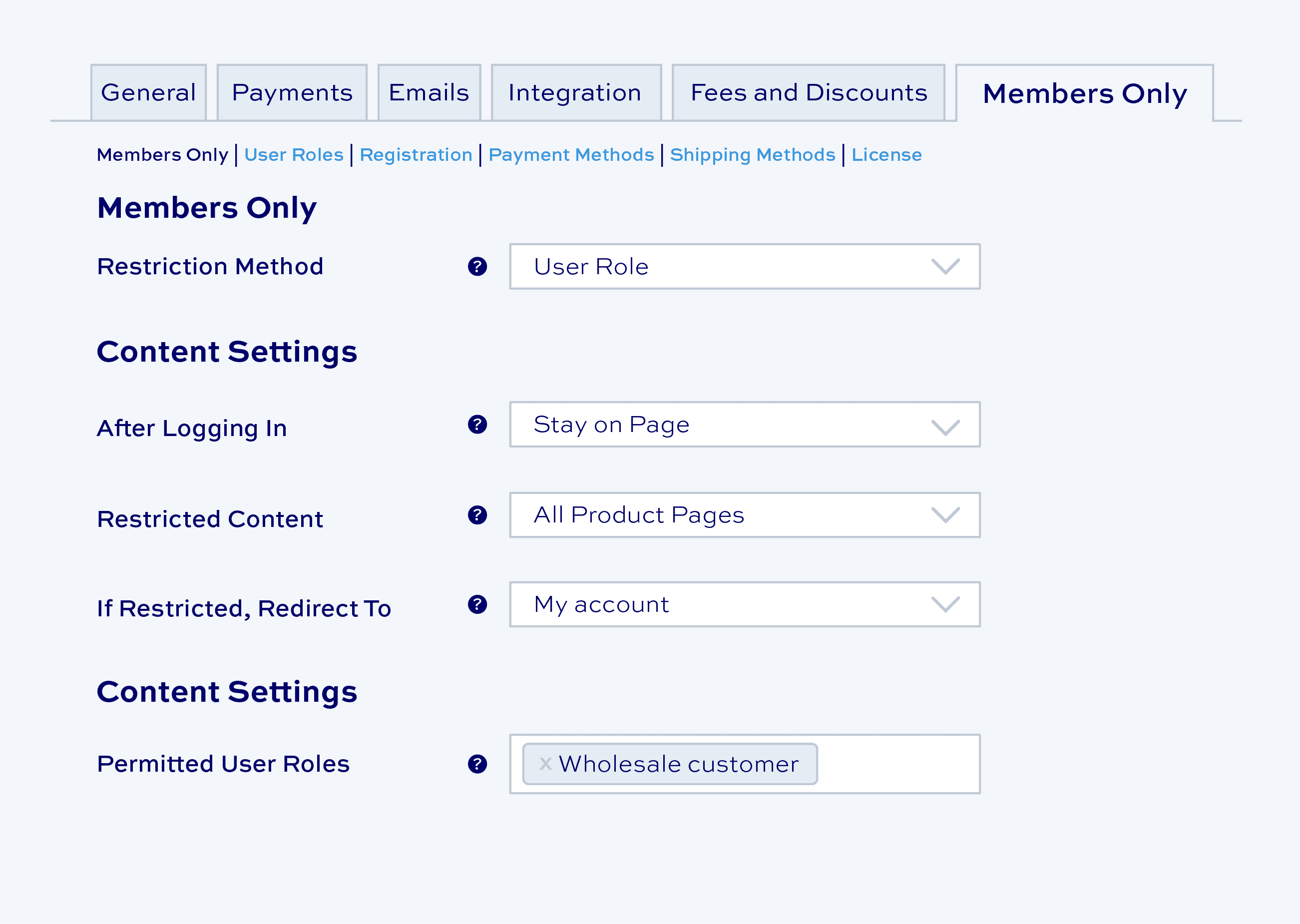 Sell members-only products
Create different membership tiers
Allow different user roles different levels of access
Show or hide product prices to members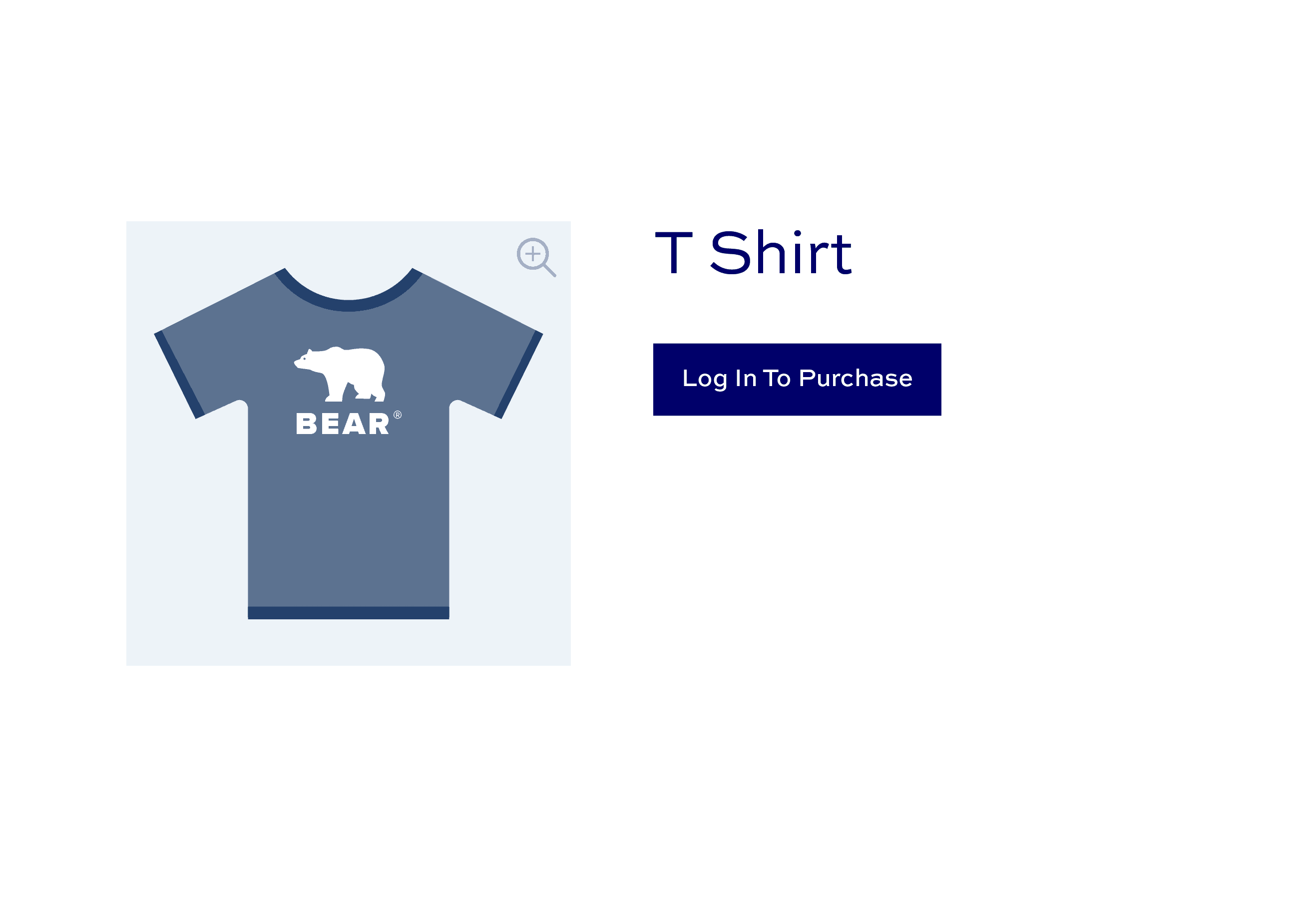 Pricing
All purchases are covered by a 14 day money back guarantee
Yearly
Lifetime
Yearly licences renew annually
Lifetime licences are a one-time payment
Basic
$59.00 + VAT *
14 day money back guarantee
Pro
$99.00 + VAT *
14 day money back guarantee
Basic
$149.00 + VAT *
14 day money back guarantee
Pro
$249.00 + VAT *
14 day money back guarantee
* Prices exclude VAT, if applicable. EU businesses with a valid VAT number can zero off the tax.
A full refund if you're not happy
All products are covered by a 14 day money back guarantee so if you find the plugin doesn't meet your expectations, just let me know and I'll refund your purchase.
Plugin Features and Information
Features
Plugins to extend your WooCommerce store with powerful new features
Service
Rapid support and great service - my business depends upon your happiness
Guarantee
14 day money back guarantee so you can buy with peace of mind
FAQs
What are the differences between the Basic and Pro licences?
The Basic licence entitles you to updates and support for 1 site. The Pro licence entitles you to updates and support for unlimited sites.
How long is the licence valid for?
Unless otherwise stated, licences are valid for a year. During that time you are entitled to receive free updates and support. Licences will automatically renew unless cancelled.
Will the licence still work if I cancel my subscription?
If you cancel your subscription, you'll still be entitled to free updates and support until the end of the subscription period. After that, the plugin will continue to work but you'll no longer be entitled to updates or support.
Is there a free trial?
I don't offer free trials but all products are backed by a 14 money back guarantee so if the plugin isn't what you wanted, I will issue you with a refund.
Do you offer refunds?
Yes, there's a 14 day money back guarantee so if you purchase the plugin and decide you no longer want it, just drop me a line.
Will this plugin work with my theme?
All my plugins are independent of the theme being used so there shouldn't be any problems. If you do run into any issues, just let me know and I will take a look.