How BC Bud Supply use WooCommerce Product Add-Ons Ultimate to sell CBD and cannabis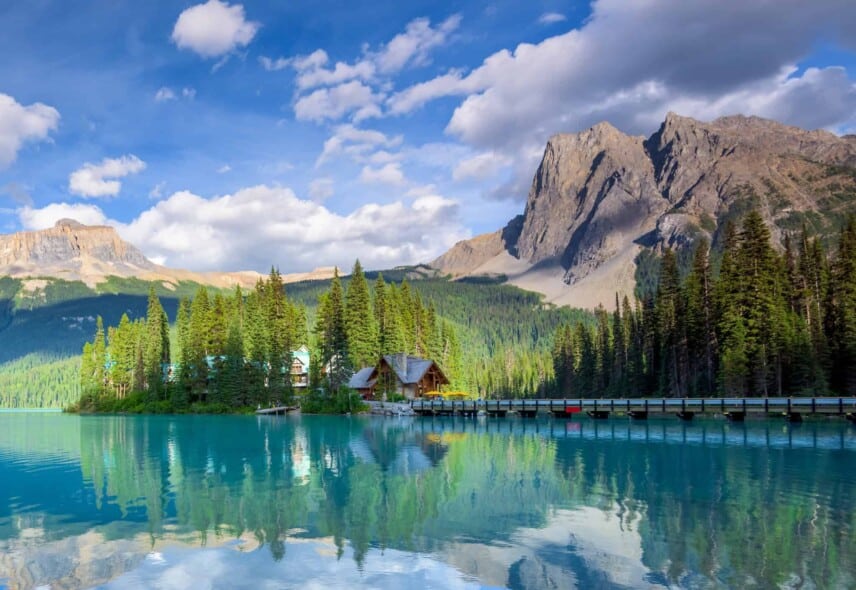 In this latest case study, I spoke with Billy from BC Bud Supply who supply cannabis, CBD, vapes and other related products online. They're based in British Columbia, Canada, where cannabis is legal for both medical and recreational purposes.
Selling CBD and cannabis products with WooCommerce
First, let's look at some of the background to selling CBD and cannabidiol products online with WooCommerce.
WooCommerce is open source software so there's no limitation on what you can sell with it – provided it's legal for you to do so.
However, there are some considerations you'll need to take into account:
Payment processors for CBD
If you're in the US, you'll need to use Square as your payment provider. There's more information on Square's CBD solution here.
Outside the US, you'll need to do some research. Bitcoin / crypto payment gateways are one option and you can find several free plugins on the WordPress directory, including this one.
Interview with Billy from BC Bud Supply
I asked Billy about his website in general, some of the challenges selling CBD online, and why he chose to use the WooCommerce Product Add-Ons Ultimate plugin.
Can you tell us about yourself and give us some background on your company and what you do?
We are a mail order marijuana business based in Canada where cannabis was legalized in 2018. We are based out of British Columbia, Canada, which has a long history with the plant and is home to some of the best cannabis on the planet.
We sell a wide selection of cannabis flowers, edibles, concentrates and vapes to consumers throughout the country.
Are you restricted by any technical limitations, e.g. hosting, payment processors, etc, because of your business?
There are payment processors such as Square, PayPal that will not work with our industry but we have smaller alternative payment networks we work with and we also accept Bitcoins.
Could you give some information about how you built your site: for example, did you build it yourself or use a developer, did you use a theme or build something custom?
Our team built our site in house using WordPress, and yes we are using a theme (Flatsome).
What made you choose to use the WooCommerce Product Add-Ons Ultimate plugin?
We wanted to allow customers to buy multiple cannabis strains of their choosing in a discounted bundle. We experimented with several different WordPress plugins that added in this functionality, and Add-Ons Ultimate was hands down the best choice for the job.
The interface it provided the customer for the strain selection was far superior to the other plugins, and it offered the most amount of options on the backend for us to configure it to get the exact functionality we needed.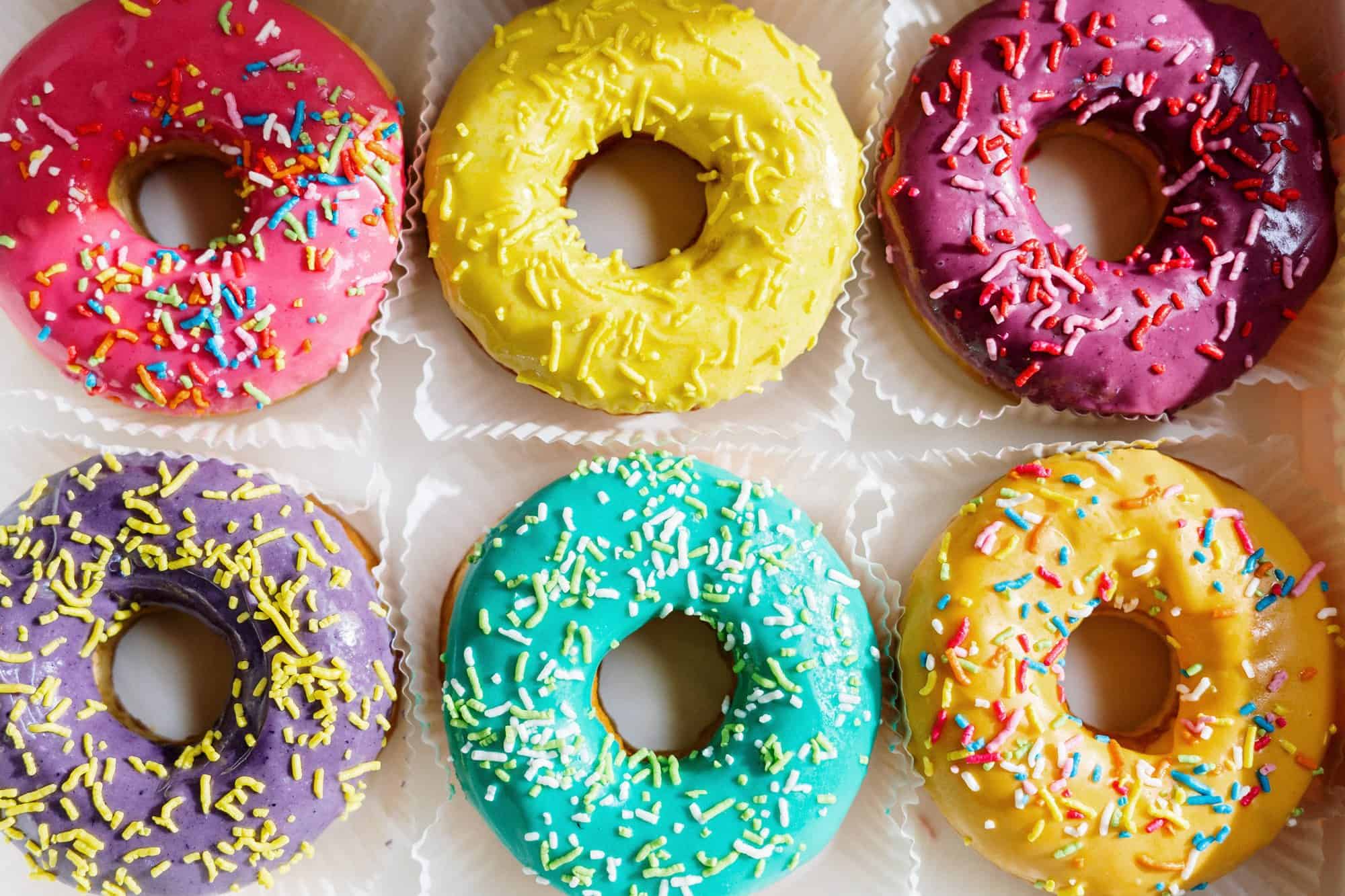 Can you provide some details on how you use Add-Ons Ultimate?
We use Add-Ons Ultimate to create bundle products that we call our Mix & Match Bundles.
Customers can choose from up to four different cannabis flowers to add to their bundle using a dropdown field interface.
Here's an example of one of the Mix & Match bundles:
https://bcbudsupply.com/shop/buds/1-ounce-with-4-strains-aaa-mix-match-build-your-own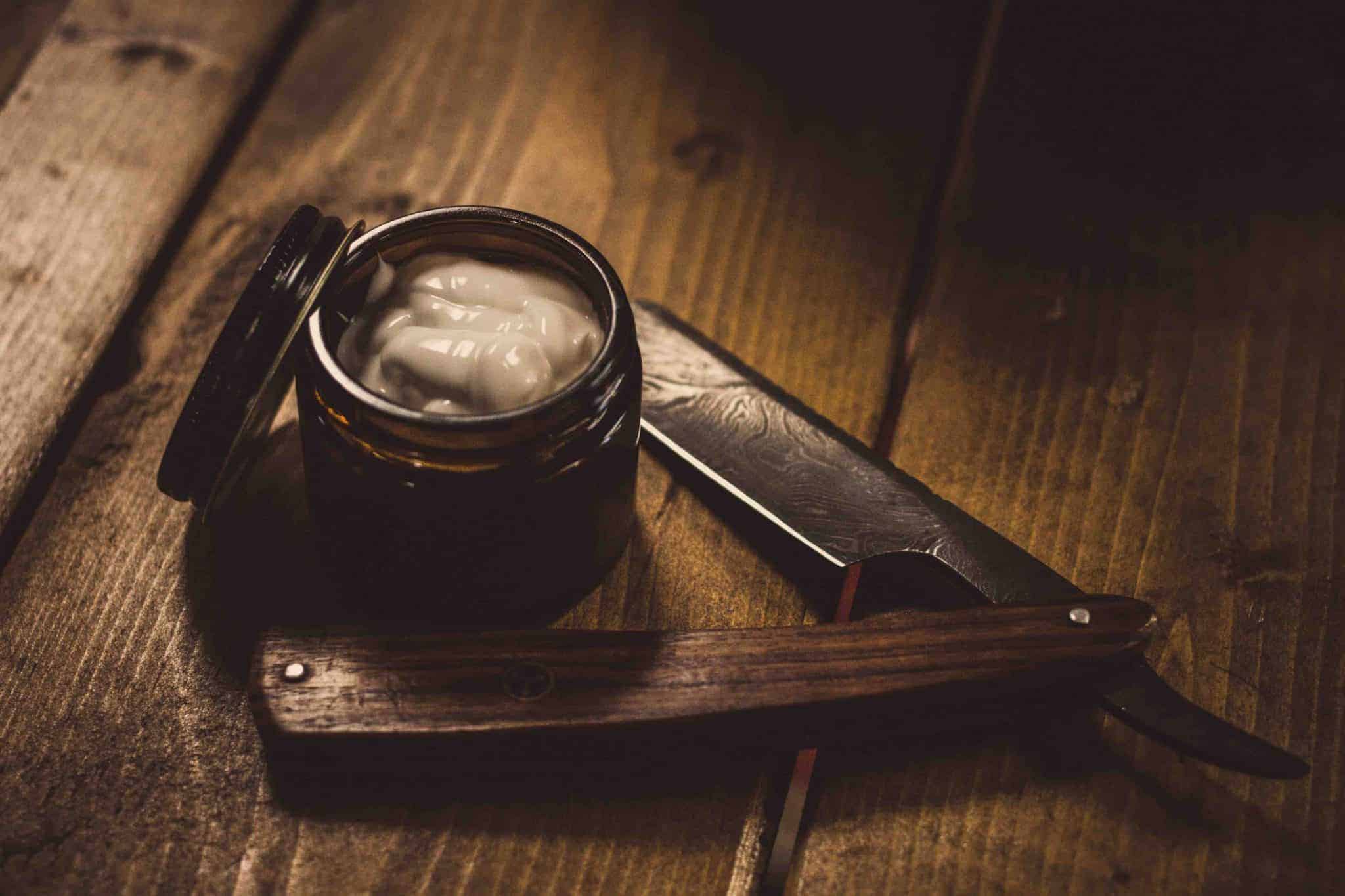 How did you find the experience of using the plugin?
We had a good overall experience using the plugin. At the beginning it can be a bit overwhelming with all the different settings, but the plugin has a clean and well organized interface along with great documentation and support, which helped tremendously.
Once you get the basics of the plugin, its becomes a breeze to use.
Can you share any results or metrics since using the plugin?
We have quite a big selection of cannabis strains on our store. Adding the discounted Mix & Match Bundles definitely added a boost to our sales as it allows our customers to sample multiple strains without having to pay the full price for each strain.
What are the next steps for your business?
We have built up a reputation for providing some of the best cannabis products available, along with great customer service.
We have a solid foundation and a strong customer base, and our next steps for the business are focused on just scaling and trying to reach new customers.
Is there anything else we should know?
If you're looking to create bundle or allow customization on products, the Add-Ons Ultimate plugin is the best way to go in our opinion.
We have tried several other plugins such as YITH Product Bundles, WPC Product Bundles and Product Bundles from Woocommerce.com, but none of them offer the vast array of features and customization that Add-Ons Ultimate comes with.
Setting up your own CBD store in WooCommerce
If you'd like to follow BC Bud Supply's example, you can create your own CBD and cannabis products store in WooCommerce. For creating bundles and mix and match products, you'll need the WooCommerce Product Add-Ons Ultimate plugin.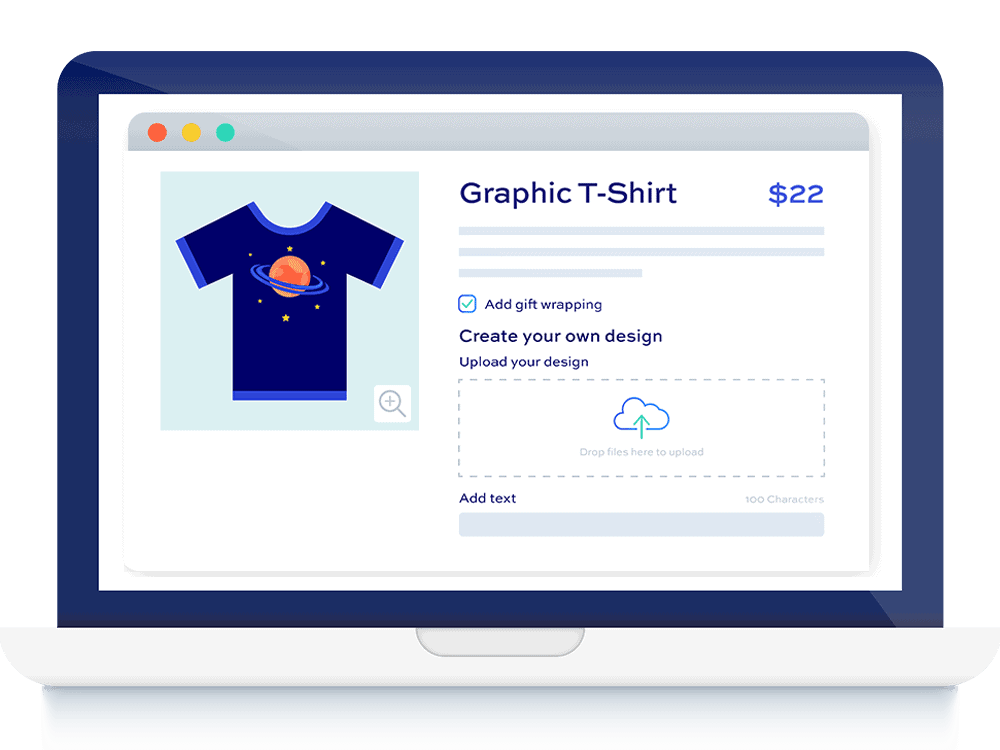 Personalise products with extra fields and custom options