Redirect issue with Really Simple SSL and multisite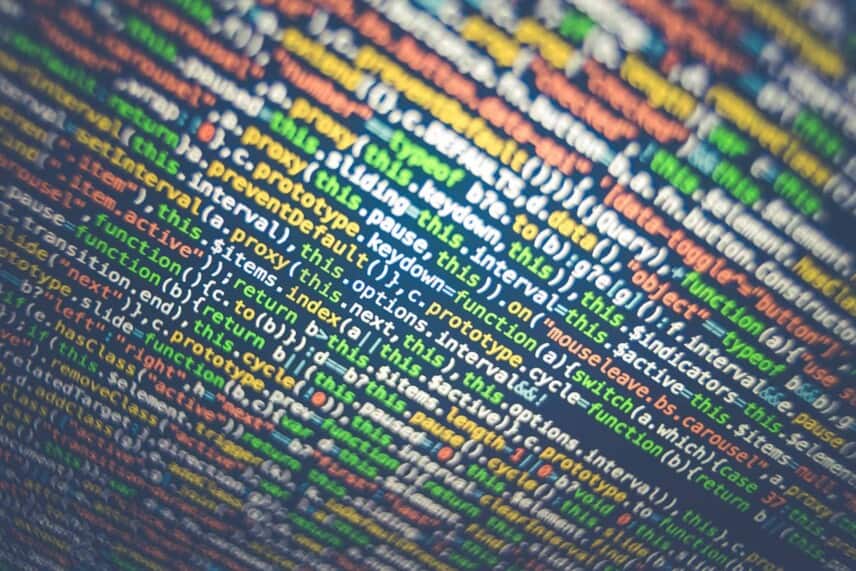 The Really Simple SSL plugin is, as the name suggests, a really simple way to move your sites over to HTTPS. If you have an open source certificate like Let's Encrypt, it's also very affordable…
I've recently switched a number of sites over to HTTPS using Really Simple SSL. For the most part, everything went very smoothly but I ran into one problem when moving a multisite installation across. For the record, the installation was subdirectory rather than subdomain, though I don't think that was the issue.
After installing and activating the plugin on a subsite, I tested the front end and received the 'Too many redirects' error message, meaning the page wouldn't load. I tried a couple of the Really Simple SSL settings without any effect, checked that WPML wasn't running as apparently that can cause problems, and read through the checklist here: https://really-simple-ssl.com/knowledge-base/my-website-is-in-a-redirect-loop/
I then realised that the site was running the WPMU Domain Mapping plugin which, since WordPress 4.5, is redundant as far as I can see. So I disabled the plugin and followed the article here – Mapping a domain on WordPress 4.5+ Multisite. That cleared the redirect loop.