How the BonBon Boys use Add-Ons Ultimate to sell pick 'n' mix sweets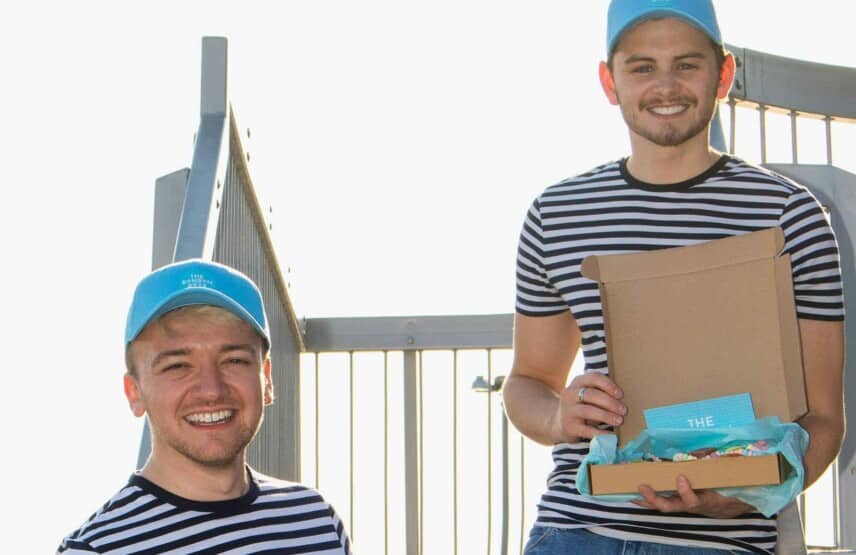 In our latest case study, we chat with Kalem and Joe, aka the Bonbon Boys: a Dorset-based duo with a passion for confectionery and who deliver boxes of tasty Pick 'n' Mix directly to your door.
They are also passionate about the environment, using recyclable or biodegradable packaging where possible and for each sale of their Retro Box, they make a donation to the charity WasteAid.
Can you tell us about yourself and the story of how you started your company?
The Bonbon Boys was born out of the UK nationwide lockdown when Pick 'n' Mix was all but a sealed off set of containers in most supermarkets. As two sweet lovers who, as a result of having nothing to do and no one to see, had a lot of time on their hands, it seemed like the perfect opportunity to satisfy the nation's cravings for traditional Pick 'n' Mix.
We're two young, Dorset-based guys who have a passion for business, branding and sweets so it seemed like the perfect time and idea to start creating boxes of sweets and shipping them all across the country to maintain the needs of sweet teeth across the land.
How did you go about building your site?
We had a couple of options when it came to building a website. Shopify is a very popular eCommerce platform but the pricing model didn't work for us.
As someone who has a limited knowledge of WordPress, HTML and PHP, I wanted full control over the look, feel and functionality of the website so I chose WooCommerce and got to work.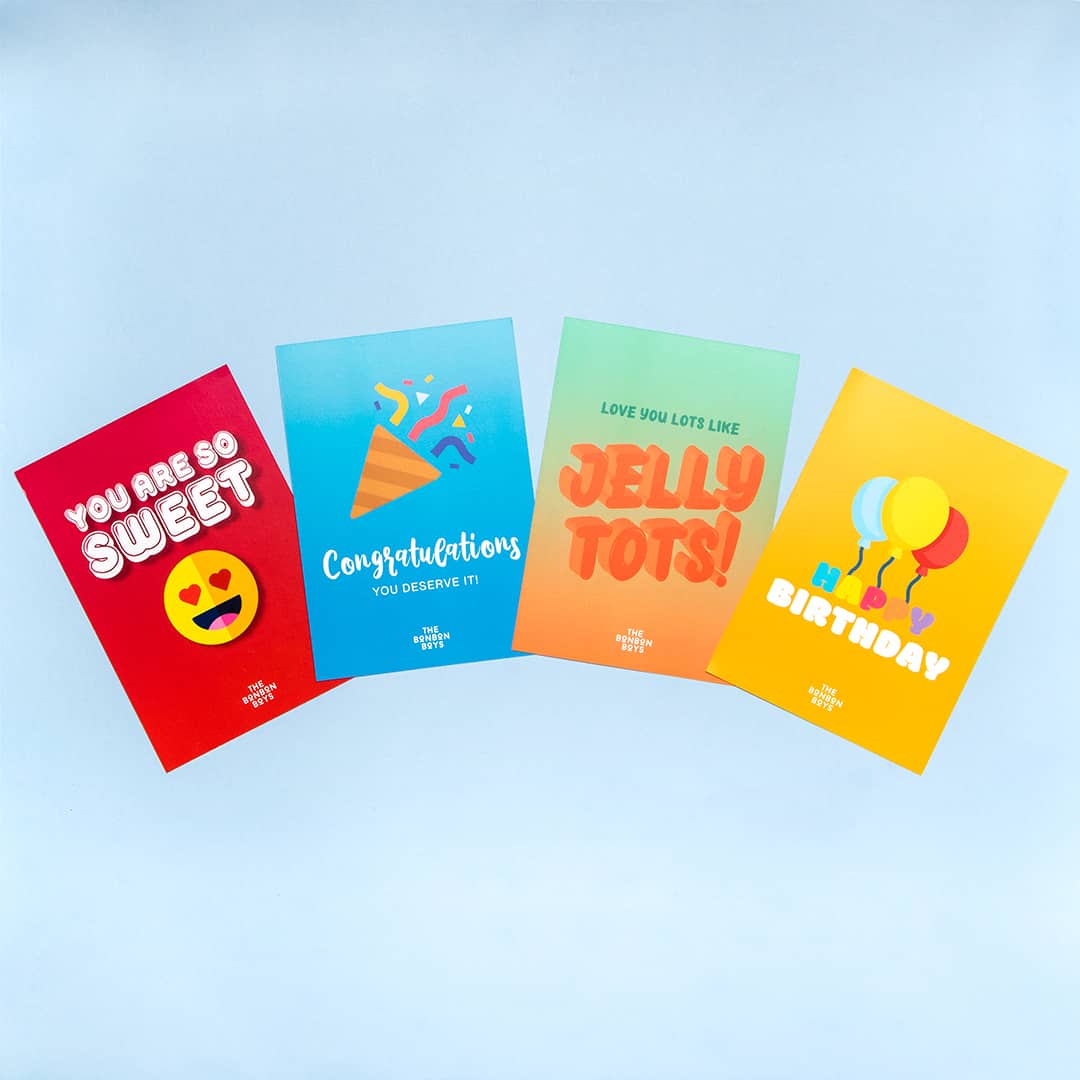 I'm no good at expert coding or theme building so I used an off-the-shelf theme, Avada, from ThemeForest and customised it to my liking. As time has gone on, we've purchased a few plugins to extend the capabilities and functionality of the website to make it more customer friendly and more suitable for our fairly unique model.
Because we offer local deliveries as well as nationwide courier shipping, this means that things have to work a little differently.
Why did you choose Product Add-Ons Ultimate?
We had been looking for a component/combo builder for a while when tampering with the idea of allowing our customers to choose their own items for their own uniquely made Pick 'n' Mix. Unfortunately, as a business, we're just not ready for that yet so we shelved it but we'd looked at a few options then.
Then we decided to start offering upsells in the form of nicely designed gift cards and we needed a plugin to satisfy that need. I had done a lot of research on the options and none seemed to be built with as much quality and care as Product Add-Ons Ultimate.
It ticked every box in terms of allowing an image swatch of options whilst adding the price to the item total. It also allowed us to create custom products and have these as add-ons so we can track their sales performance.
We also have custom packing slips that are automatically printed when an order comes in and the plugin works with this seamlessly.
How are you using the plugin?
It allows us to upsell and enhance our product offerings. If someone wants to send a birthday gift to a friend who they can't see due to nationwide coronavirus restrictions, they can add a cute little personalised 'Happy Birthday' gift card to their order to show how much they're thinking about them.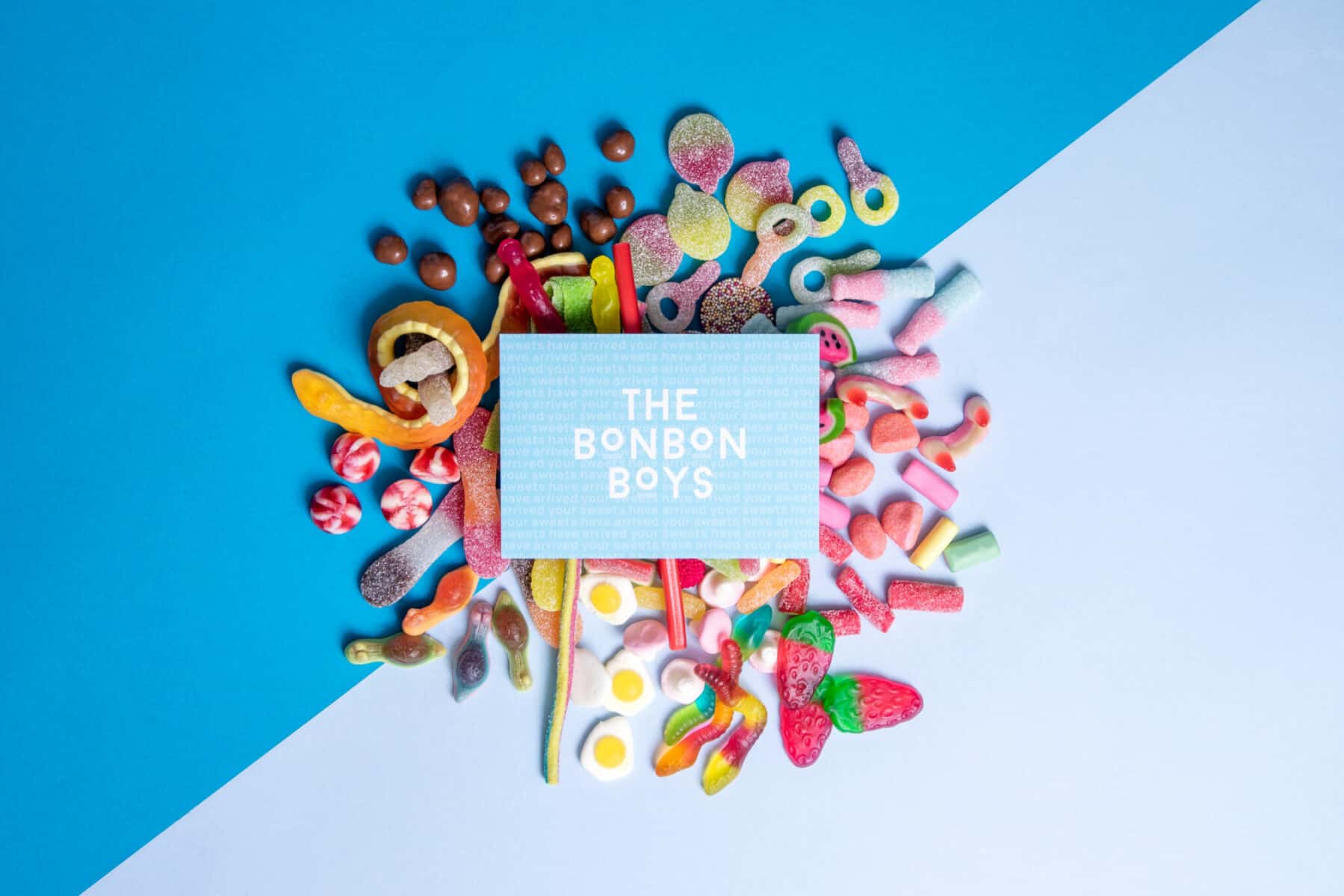 It adds a unique touch to gifts and also gives us scope to have other add-ons in the future, be they in the form of literature (as the gift messages) or more exciting things like extra sweets!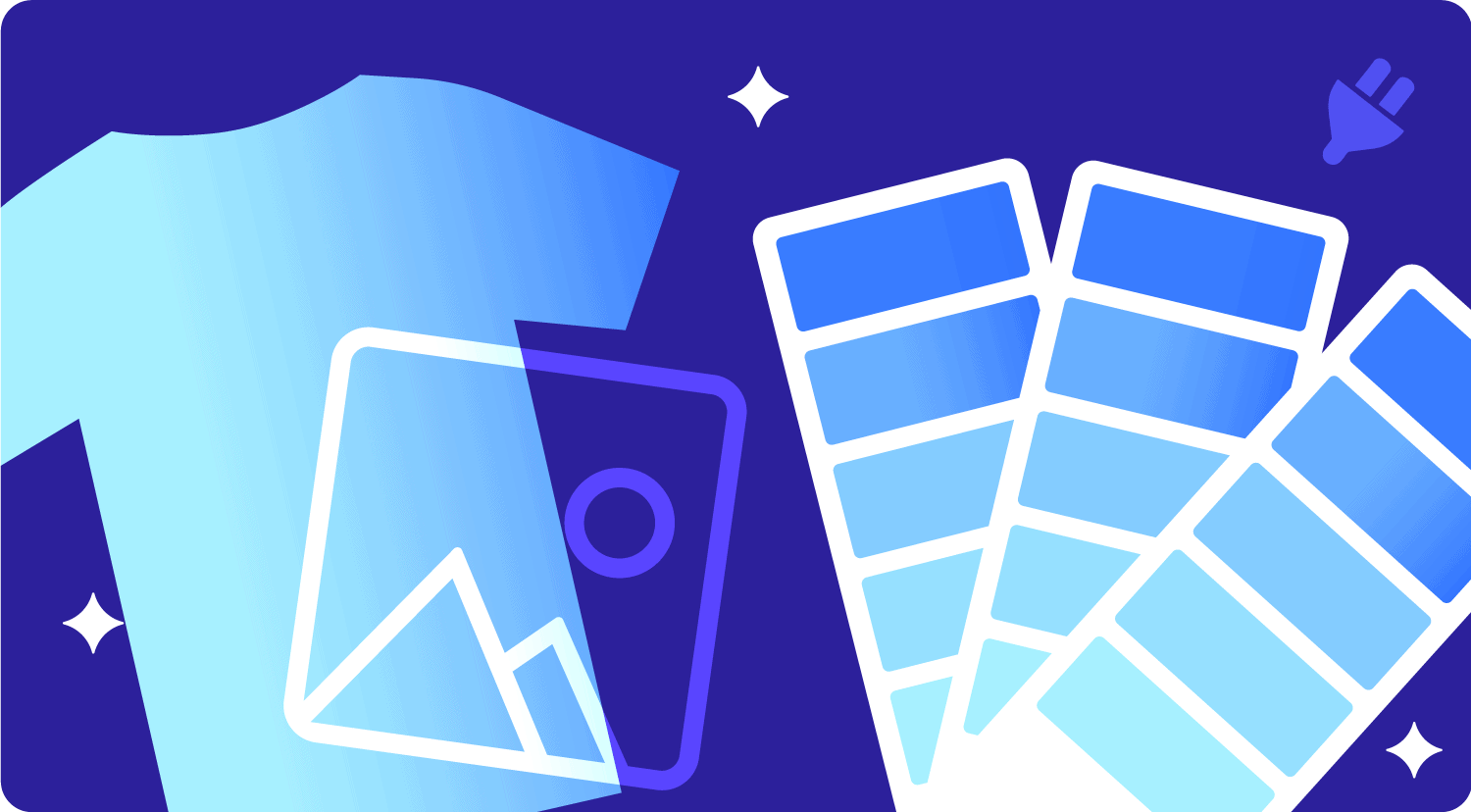 How did you find the experience of using the plugin?
Very straightforward to set up! I practically had it working within 15 minutes. It's written and developed clearly with great explanations of each feature so you can be informed on how turning on one setting might affect another.
Were there any features you found particularly useful?
We love the image swatch feature where you can display a preview of what the add-on will look like. I also love how you can group fields so that they form part of a bank of questions so it's clear to the customer that they relate to each other.
Can you share any results or metrics since using the plugin?
The uptake in gift card sales have been phenomenal. Something that we thought would actually be very 50/50 and a risk, but it paid off, and I think that's largely thanks to how the plugin makes it easy to add to baskets. Prior to launching the gift cards, we used to offer free gift cards, and now we've seen sales increase.
What are the next steps for the Bonbon Boys?
We're constantly trying to come up with new themed Pick 'n' Mix boxes and product ideas. We want our products to represent value and sweets that you wouldn't necessarily find on the shelf or with other online Pick 'n' Mix suppliers.
We don't just want to become an online sweet shop, we want our products to feel good quality and unique. With that in mind, we have just launched our Easter range and are now moving onto plans for some exciting new concepts for Summer. 
Where to find the Bonbon Boys
Thanks to Joe and Kalem for taking part in this case study. You can find their pick n mix online sweetshop at https://bonbonboys.com/.
If you'd like to create your own online sweetshop using WooCommerce, check out the Product Add-Ons Ultimate plugin: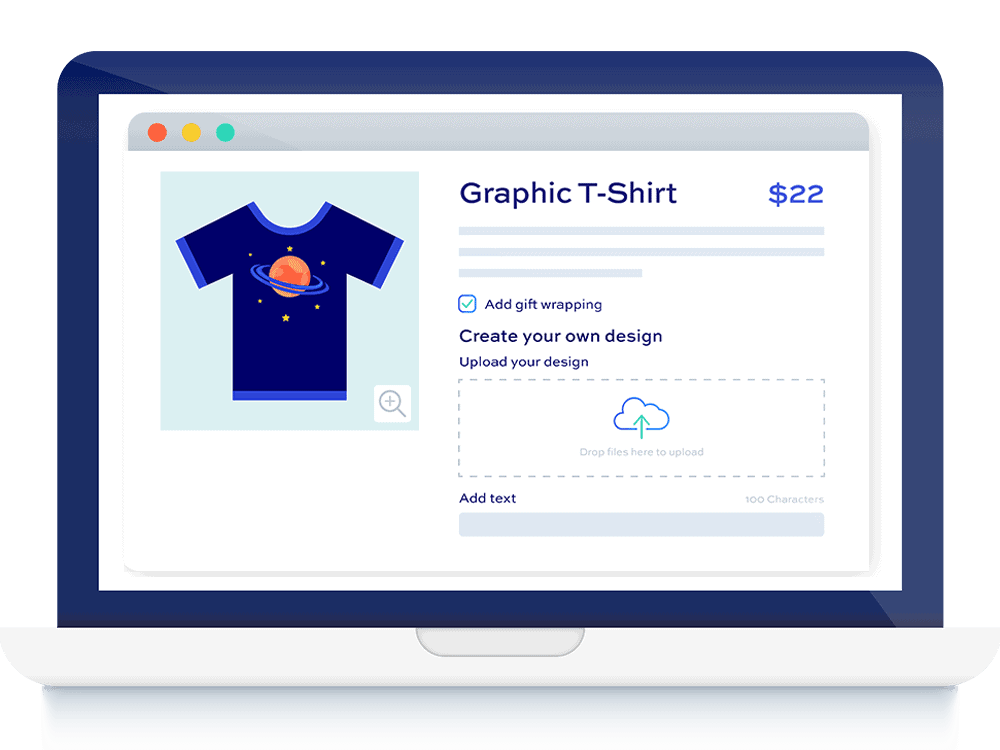 Personalise products with extra fields and custom options