WooCommerce Product Add-Ons Ultimate nulled
If you've landed on this page, there's a good chance you're searching for a nulled or free version of the WooCommerce Product Add-Ons Ultimate plugin. You're probably looking to save some money and not buy the official version.
Before you click away though, please consider these reasons not to buy a nulled version. It may actually save you money in the long term:
Nulled plugins are a security risk
Nulled plugins come from an unofficial source. If you decide to download "WooCommerce Product Add-Ons Ultimate nulled" from somewhere other than this website, you risk getting a modified version of the plugin. It's common for nulled plugins to contain malicious code, injections, and other exploits.
If you purchase directly from us, you don't have this risk.
You won't receive any support
When you purchase one of our plugins, you're entitled to free access to our support team and to receive updates for the plugin. If you purchase a nulled version of Add-Ons Ultimate, you have no support or opportunity for help with the plugin.
You won't receive updates for the plugin
Updates are crucial to ensure ongoing compatibility with WooCommerce and WordPress – as well as ensuring that any bugs or functionality issues are fixed. Nulled plugins don't provide you with updates.
But the plugins are too expensive
We've priced our plugins to reflect their quality and the level of service we provide. We've tried to make them competitive with similar plugins and value for money. When you consider the cost of the plugin, please also consider the time and money required to develop, maintain and update them.
You just want to test the plugin
Buying a nulled plugin might seem to be an affordable way of testing a plugin without paying full price. However, please remember we have a 14 day money back guarantee which means you can purchase one of our plugins and if you find it's not what you want, we'll issue a full refund.
Buying WooCommerece Product Add-Ons Ultimate nulled plugin is a false economy. Check out the official version below: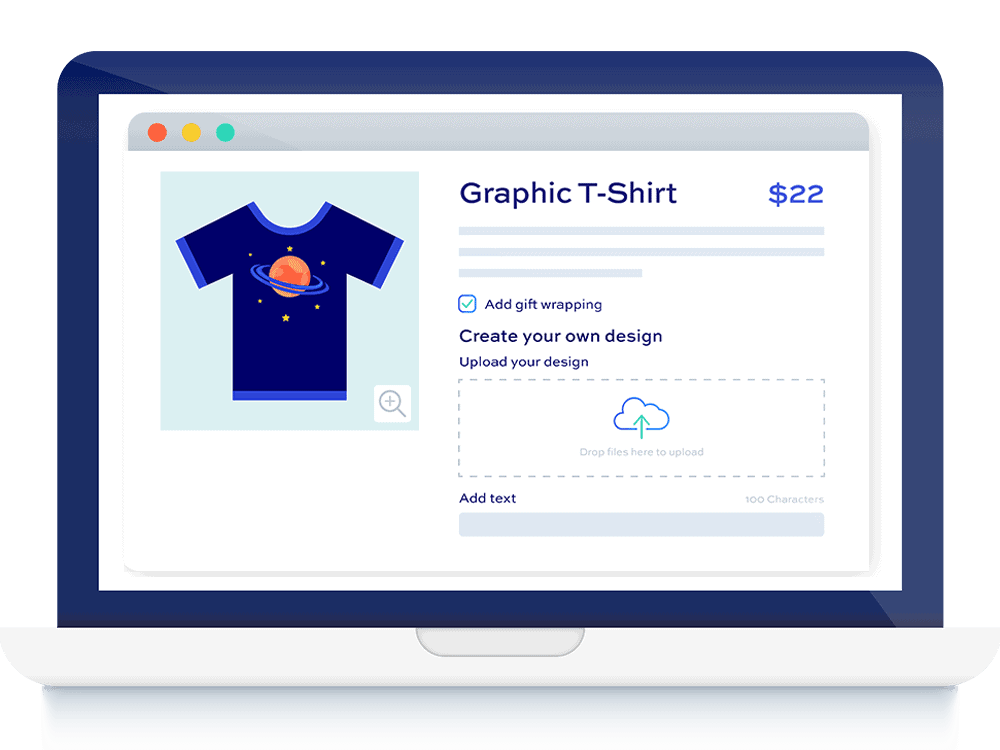 Personalise products with extra fields and custom options