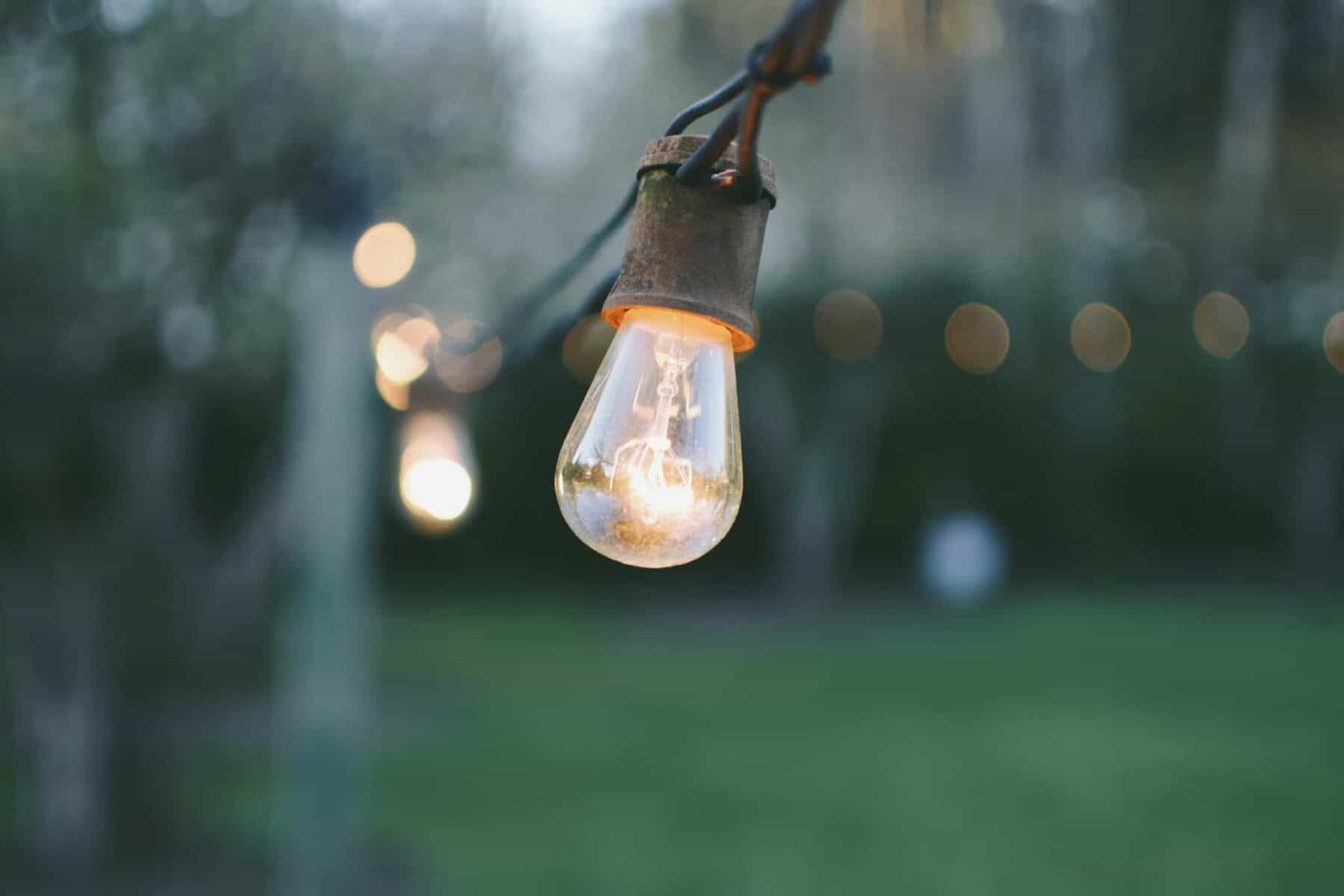 Verifying your website with site advisor services
I don't tend to do a lot of SEO work but there are one or two sites I work with where search rankings are critical. By chance one day, a colleague happened to notice that there was an orange exclamation mark and warning against one of our sites in Google search results. Something like this:

This wasn't a warning from Google, it was a notification from the anti-virus software on my colleague's machine and therefore not something I had seen before. In fact, I had never previously considered the effect of anti-virus site advisors on a site's SEO, particularly on the clickthrough rate. Obviously, if I was a person online for certain services and I happened to have this particular anti-virus software installed, I'd be unlikely to click a search result if I was being informed that there was a potential risk present on the site.
It seems like this might be a slightly overlooked area of optimization. Even if I don't do much SEO work, I'm still familiar with the basics and I keep up to date with a couple of the industry leaders like Moz and Search Engine Land just to be sure I don't miss anything new and important. As far as I can recall, I've never seen any advice regarding this kind of product. I suspect that is because people writing about SEO aren't using the software. It tends to be a little bit ugly and obtrusive and is aimed at the general, non-specialist user.
Yet that's not to say that website scanning and advisory software doesn't have a direct effect on SEO. There are millions of users with it installed on their machines and it is definitely having an impact on how potential users regard your site and, therefore, whether they decide to click through to your site from a search result. No one in their right mind is going to click a site with a big red X next to it and, I guess, most people would think twice about clicking on a link with an orange ! symbol.
So, a moment of mild panic later, I started searching the most common anti-virus and search advisor products.
What is a website scanner?
A website scanner or site advisor is a product that often comes bundled with anti-virus software and which provides an extra layer of comfort to users browsing the web. It provides ratings on the relative safety of websites for browsing. Some of the most popular include:
McAfee Site Advisor (http://www.siteadvisor.com/)
Norton Safe Web
Webroot Secure Anywhere
Bitdefender
Kaspersky
There are more but these are among the most common. They all have some method for assessing a website's reputation and advising you on whether or not it is safe to visit that website. McAfee, for example, displays an icon against each search result to identify which sites are safe and which are dangerous whereas Norton provide information via a specially installed toolbar.
Now, as a web developer, you're very much in their hands as far as their rating for your site goes. And unless you happen to have one of these programs installed, it's not immediately obvious how to find out what your rating is with the different services.
Checking your URL's status
Luckily, many of the companies involved have services which allow you to register your URL and appeal against any negative ratings. I've listed the locations below with a short description:
Turning site advisor tools to your advantage
Within two hours of seeing the orange warning notification against our site's entry in the search results, I'd contacted several companies and one, Webroot, got back to me with an updated assessment of our site and the orange warning icon was replaced by a satisfying green tick.
Ensuring your sites are accurately rated by anti-virus tools and providers won't necessarily improve your search ranking positions but it will help to ensure that you maximize the number of people who will click through from the SERPS to your site.